Loans and Lenders with the Best Rates
Everyone at least once in their life needs a loan. Whether it's a car loan, a student loan or a personal loan, to cover many needs or emergency we'll help you find one for you.

Rates and terms can vary and with the wrong company and loan can turn into a burden instead of a problem solver. Choosing the right loan company begins with comparing rates and carefully looking at the terms of the agreement.

We review and track rates for hundred of lenders each month. You will find the best loan for your need at the lowest rate possible. Get the loan you need at the lowest cost and move ahead.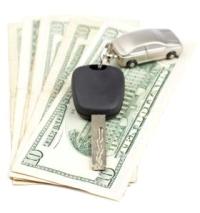 Guide: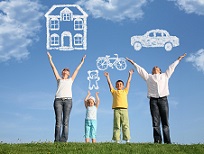 Guide: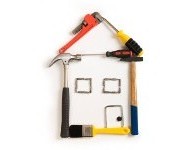 Guide: