If you are a renter there are various agencies offering programs from both the federal and state government to help with finding a rent reduced apartment, vouchers that cover part or all of the rent and utilities, and designate appartments for low-income families or individual, elderly and disabled people.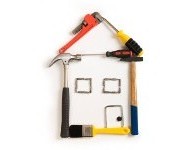 Section 8 operates through other programs, the largest being Housing Choice Voucher program which pays a large portion of the rent and utilitie. About 2.1 million households benefit from it.
Read more…
or
Check your eligibility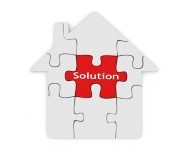 Using a state-by-state search low-income renters will be able to find programs that can assistance with payment of the rent, finding low-cost apartments and vouchers for electrical bills.
Read more…
or
Check your eligibility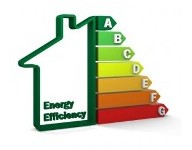 What you find:
Savings for Utilities:
Read more…
or
Check your eligibility