There are many business related opportunities, financial assistance programs and knowledgeable support aimed at empowering women to state businesses and keep them running strong.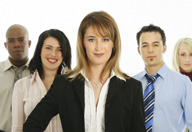 What you will find:
Read more…
or
Check your eligibility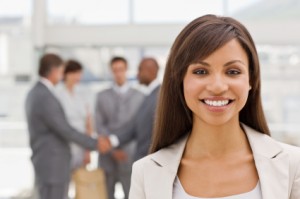 Business grants are very rare and are generally found through private organizations and non-profits.
They are usually reserved for minority women and women in economically disadvantaged communities. A good starting point when looking for business funding is to check with the SBA or Small Business Administration.
Read more…
or
Check your eligibility