Last week we saw tips on how and who to hire; small business helping the economy but still not receiving help from the big banks and literally two "growing" stories.
TIPS
Hiring a VET to loan losses reduction software & the always educational SBA achrives; full of web chats and podcasts. It's surprising how many SMB owners don't know about this!
NEWS
Small businesses are still creating jobs, while big banks lie through their teeth and you'll be surprised to find out what's holding back small businesses today; it's not what you think!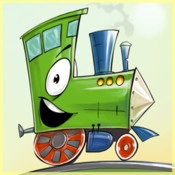 STORIES
One of these stories is a little funky, the other… is not.