So you know you want to become your own boss, but do you know what type of business you want? Before you even answer that question there are important steps that every new business owner should read that we have named STARTING YOUR OWN SMALL BUSINESS. Once you've read the steps you will have a better understanding of what to do to be inline with federal and state business laws and what to look for to increase your chance of having a successful business.
Below we suggest three different types of small business for you to consider if you are still unsure of what kind of business you'd like to get into.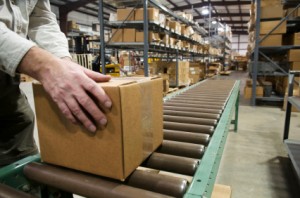 Federal Business Contracting Opportunities can be obtained by small businesses through two different organizations, the FedBizOpps.Gov site and The Hubzone Empowerment Contracting Program.
Read more…
or
Check your eligibility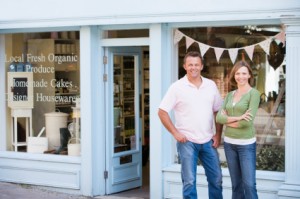 Websites, organizations and newsletters providing resources, contacts, incentives, workshops and info on sustainability for those who are starting a green business or own one.
Read more…
or
Check your eligibility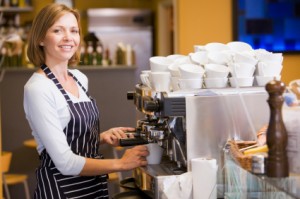 Franchises are appealing for those who lack business experience yet want to own a successful business, but before jumping in there are good and bad points when acquiring a franchise that you should know.
Read more…
or
Check your eligibility