Small Business Start Up Loan
Looking for small business financing to start, expand or purchase a small business, there are different options available through community and private sector loans; the SBA (Small Business Administration) and government.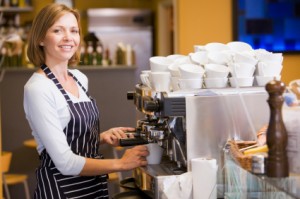 There are specific programs available to women and minorities in order to help increase their numbers as business owners. Checkout out our excellent funding resources.
Read more…
or
Check your eligibility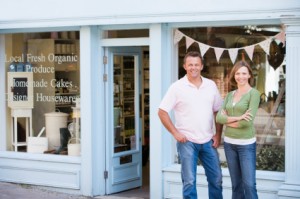 U.S. Community Adjustment and Investment Programs (CAIP) helps companies negatively affected by NAFTA in certain areas of the country by reducing costs and fees attached to existing loans.
Read more…
or
Check your eligibility