Money for Small Businesses
Small Business Loans can cover business expenses, equipment, start-up costs and furniture depending on the criteria of the program. There are many low interest and flexible payment loan options also available. If you are a small business owner or entrepreneur looking to start, fund or expand your business, we provide you with an extensive list of resources, tools and information to help you succeed.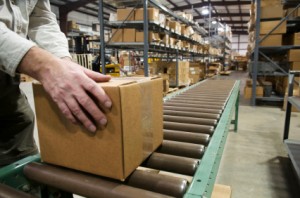 Different business opportunities are available to those who wish to start a small business, here are a few:
Read more…
or
Check your eligibility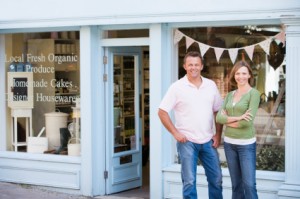 What you find:
Plan your business
Seek Assistance
Choose a location
Finding Financing
Decide the Legal Structure
Register business name
Tax Idenification number
Licenses and Permits
Hiring/Managing Employees
Read more…
or
Check your eligibility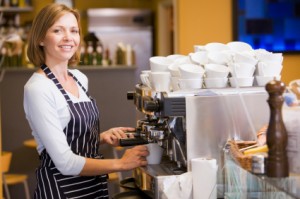 If you are looking for funding, the SBA has about 11 different low-interest loan programs. These loans are distributed through private lenders such as banks and credit unions and then backed by the SBA. They also offer many valuable support services to small businesses.
Read more…
or
Check your eligibility