Financial help for students: here are some budgeting tips in order for your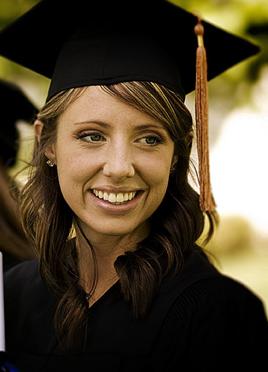 expenses not to exceed your revenues.
Food expenses can end up being pretty high after including all of your snack, coffee and take-out meals. Cooking home meals, preparing lunches, and having your morning coffee at home will allow you to save wads of cash! Don't let yourself be tempted by campus cafeterias too frequently; it can end up being expensive, besides being often less healthy than a home cooked meal. Identify the grocery stores near your residence.
Leisure and entertainment are important in a student's life. As a student, you can benefit from a bunch of discounts and special programs in all sorts of services; gym, movies, museums, etc. Use your student privileges as much as you can for your activities. Constantly ask for special student prices, since deals are not always advertised.
Study and work: Most students work during their studies to earn extra money, which can be a good idea if you keep a balance between the time you spend working and the time you spend studying. Ideally, your student job shouldn't be too demanding. Check out job possibilities on your school campus and learn how to apply to different programs. Working at your school allows you to have a flexible schedule, since the personnel understand student needs, in addition to being very convenient for you since you can have your classes and your job all in one place. This also saves you transport time and costs.
Try some of these money saving ideas for a while and keep tracking of all the money saved; you will see it is worth the effort!